Most times, when someone goes through any quick and funny videos in my phone he or she ask, where do you get all this videos from?. And I reply I gets them from YouTube.
And they are like, but it is not possible to download from YouTube. To tell you what. It is possible and that is why I have taken out time to write this article and make it comprehensible.
— #1 (MOBILE PLATFORM) —
If you are using a smart phone device, you just have to go for this app. It is called Tubemate.
Tubemate is an app for downloading YouTube videos directly to your mobile phone. This app is really easy to use. It also gives you options to choose videos in terms of resolution for downloads. and it is available across all smart phone platform.
Here is an illustration
open the installed app (tube-mate)
Pin
      2. select the video you want to download and tap the green arrow pointing downwards
Pin
          3.  allow the app to parse the video
Pin
        4.  choose the resolution you want and download and you are done
— #2 (PC PLATFORM) —
If you are on a PC, the application for smartphone device do not apply to PC. Excerpt you are using what is called blue-stack app on PC. For PC users you can get what is called YouTube download Add-on across all browsing platform be it Firefox, chrome, UC browser, etc. for illustration I will be using Mozilla Firefox
Quickly go to this link
and install this add-on on your Firefox and you are ready to download from YouTube with different resolution available for your downloads
this is what it looks like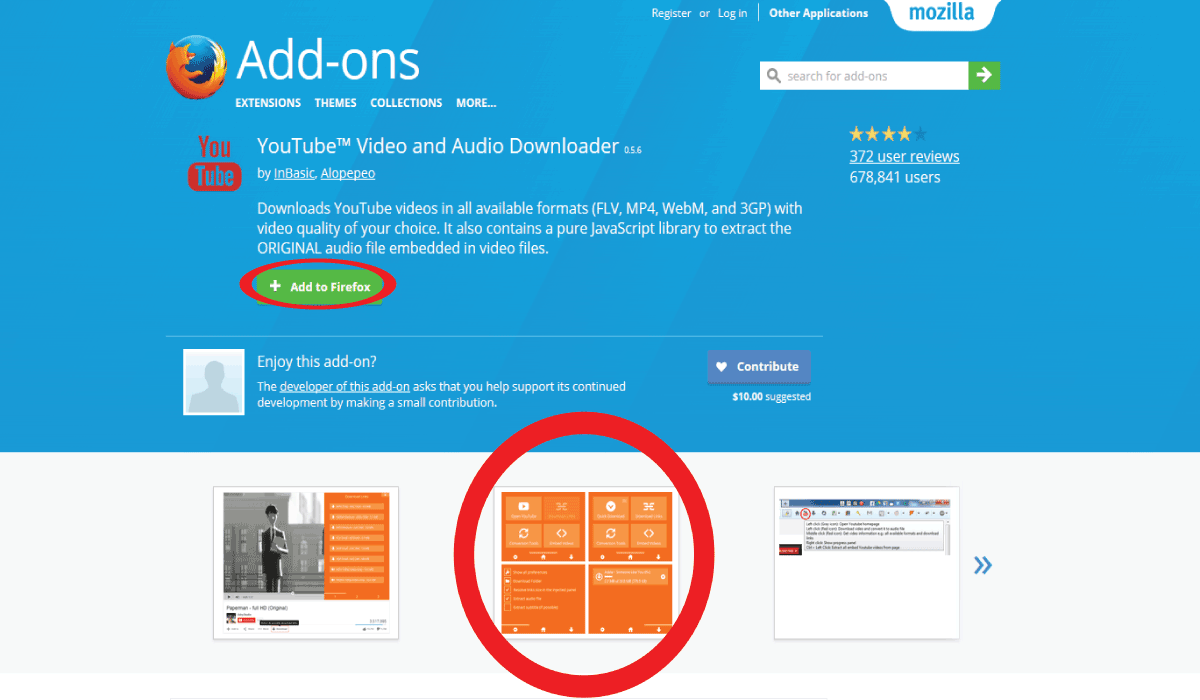 Pin
     2. go to YouTube site and click on the video you want to download. you will notice an orange icon below the video. click on it  and you are done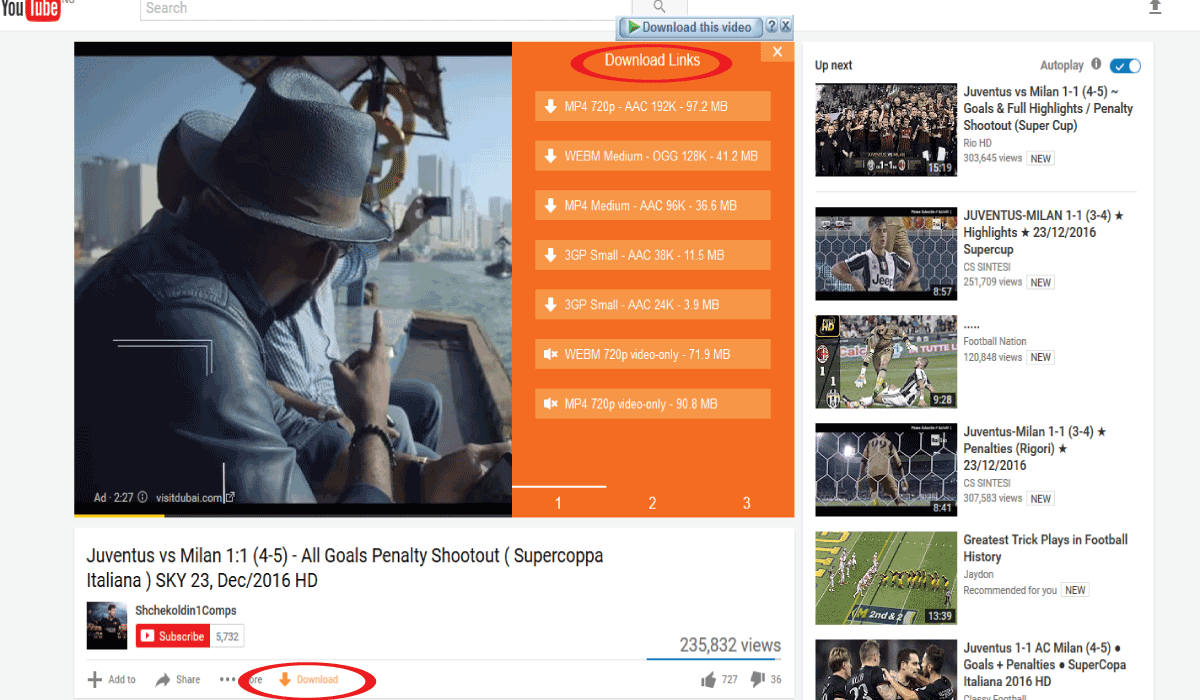 Pin
— PC ALTERNATIVE —
You can also use the internet download manager to get this downloads done fast, it works very fast and more effective
— ACROSS AL PLATFORM —
Yes, you can also get YouTube, also Facebook videos, and many more social media videos using this link without stress.
IF you read this article through this and you love it. I would appreciate it if you leave your comment or questions below.