— 6. SELLING YOUR GRAPHICS WORK —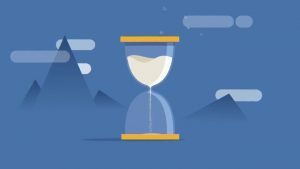 Pin
If you are into photography and you are wondering where to sell your Autographer Wearable Camera images online to make money, then this is for you.
There is a quite different way you can make money online from your photographs and each method has advantages and disadvantages. Some people make money by building up a popular online portfolio of photographs and selling advertising space next to them. Another method is to sell your photos for use on merchandise such as t-shirts, cups and calendars.
Other photographers build up a gallery and sell photographs directly to private clients – or make money from doing photo shoots once their name becomes well known.
The disadvantage with most of these methods, though, is that you usually have to have quite a lot of experience in photography – and a large portfolio of images to display.
Sometimes payment for photo downloads via a subscription can earn you just a few cents. But, the cents can add up quickly if you manage to upload a substantial set of quality stock photographs over time.
The site to consider are
Fotolia and so on
— 7. SOCIAL MEDIA MARKETING —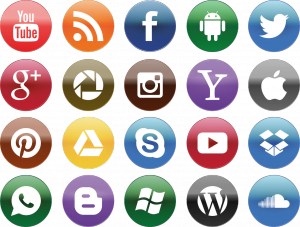 Pin
Several people use social media such as Facebook, twitter, Instagram, YouTube and other social media platform just to connect with friends. And some sue it in killing time. But mind you, social media today has gone beyond that and has turned out to be the largest marketing and advertisement platform today. However, if you are someone who really wants to make that extra income you can consider exploring this platform.
You might have seen sponsored ads on Facebook or sponsored tweets on Twitter. This is because social media is not only cheaper than other forms of advertising, but it can also help you generate some direct leads. However, the conventional method of displaying ads and sponsored tweets is relatively costly for brands.
However, the conventional method of displaying ads and sponsored tweets is relatively costly for brands. Therefore, more people are hiring people the services of Facebook page owners and Twitter users to market their products.
So if you have a Twitter account with a decent number of active followers, you can register with websites like BlogMint where you can register a free account. Once you are a member, you will be informed whenever there is a Twitter campaign. You get paid on per Tweet basis. You can quote the charges per Tweet depending upon the number of followers you have.
Also other website included are
— 8. CONTENT WRITING —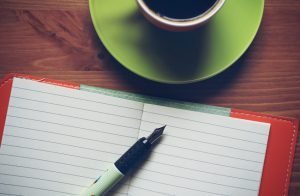 Pin
Content writing services addresses one of the top challenges in content marketing: creating enough content to keep readers engaged and to provide real value for your audience.
However, with growing number of Blogs in the internet, there is a shortage of Fresh content. If you are a good writer, capable of writing original content that people can relate to, then you can make some quick bucks by writing Blog articles for Top Bloggers.
All you have to do is search for Niche Specific Bloggers and drop them a message asking them to consider hiring your services. Alternately, you can also use websites like Brafton, Internet Marketing Ninjas, Upwork, Fiverr, IWriter and Crowdsource to get more content writing work.
— 9. MAKING PROFESSIONAL WEBSITE —
Pin
If you have all it takes in making or creating profession web design page, with good graphics design and good set of plugins that makes it load fast. Then you have got this. with growing number of Blogs and other business websites, Web designing too is the need of the hour. Some very talented Web Designers earn as high as $70 per hour at Freelance Websites. And if you are capable of building WordPress frameworks, it's only going to be easier for you to Earn Money Online.
If you are good in writing your themes and know a whole lot about web development. You have the chance of creating themes and plugins and marketing them to WordPress users, Drupal, and so on You may either promote your themes yourself or sell your themes at WordPress Themes Marketplaces like ThemeForest
— 10. GET PAID SEARCHING THE WEB —
Pin
This is the part I love so much, imagine get paid for what you already do online. This is one of the easiest methods of making money online without really any effort or change in your behavior.
This innovative idea by Qmee.com rewards you for searching in Google, Bing or Yahoo. You just install a simple add-on to your browser and when you conduct a search there may be a few sponsored results alongside your normal search.
Each Qmee result has a cash reward attached – if you are interested in it simply click on it and collect your reward.
— CLICK NEXT TO CONTINUE READING —